A historical journey through Ybbs
Experience Ybbs' historical buildings, picturesque alleys, and the atmospheric Danube banks on a one-of-a-kind city walk.
On eleven info panels, you will find a charming town council presenting historically relevant buildings and sights.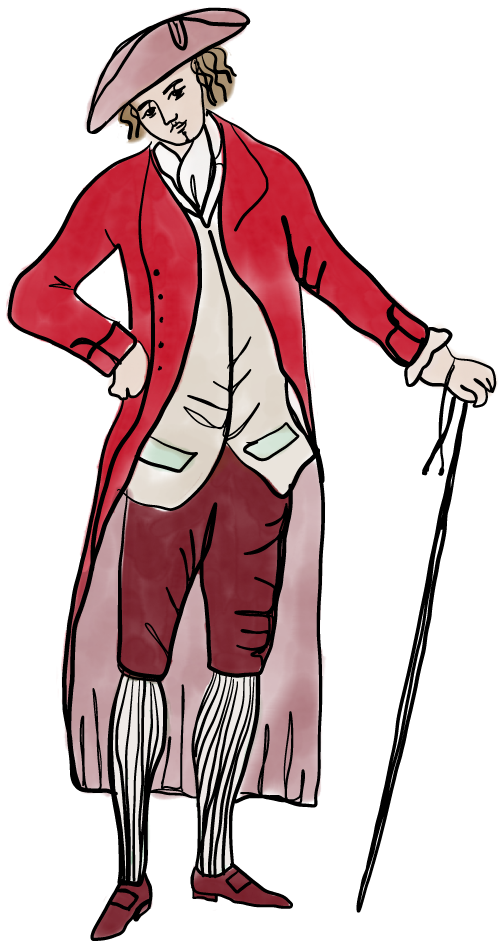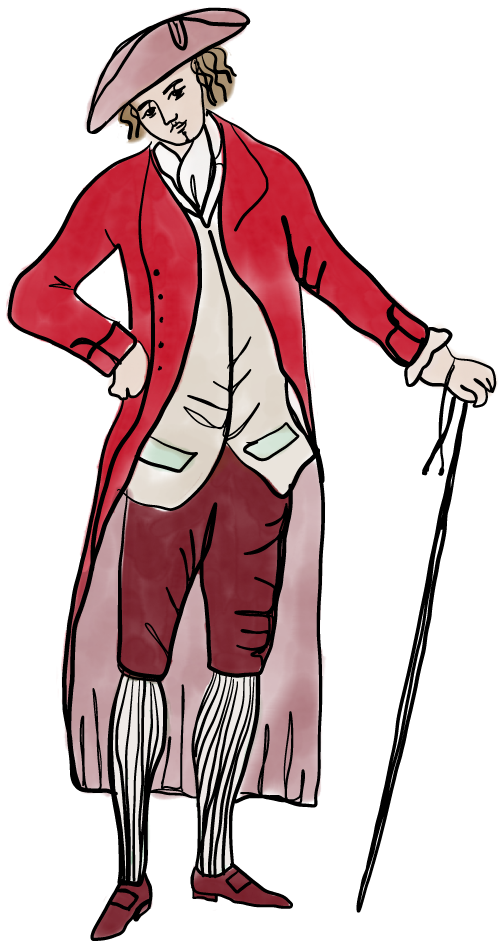 Start your journey at the boat pier Donaulände 4, 3370 Ybbs an der Donau (between the Danube and the town hall)
Info texts also available as audio version.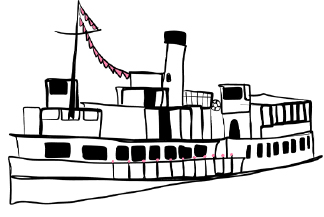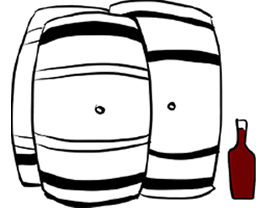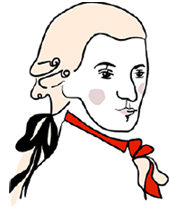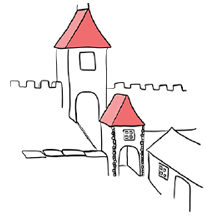 4
Castle Moat and Linz Gate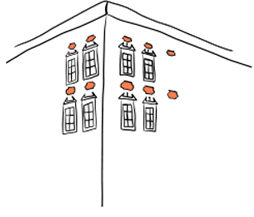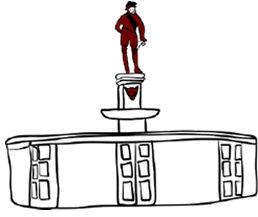 6
Main Square and Kilian Fountain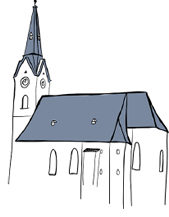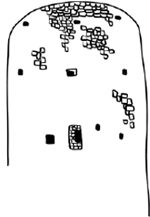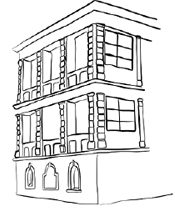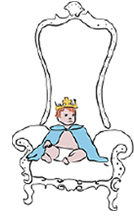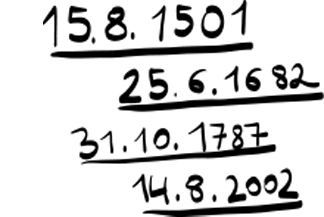 11
High-&shyWater Marks at the Salzamt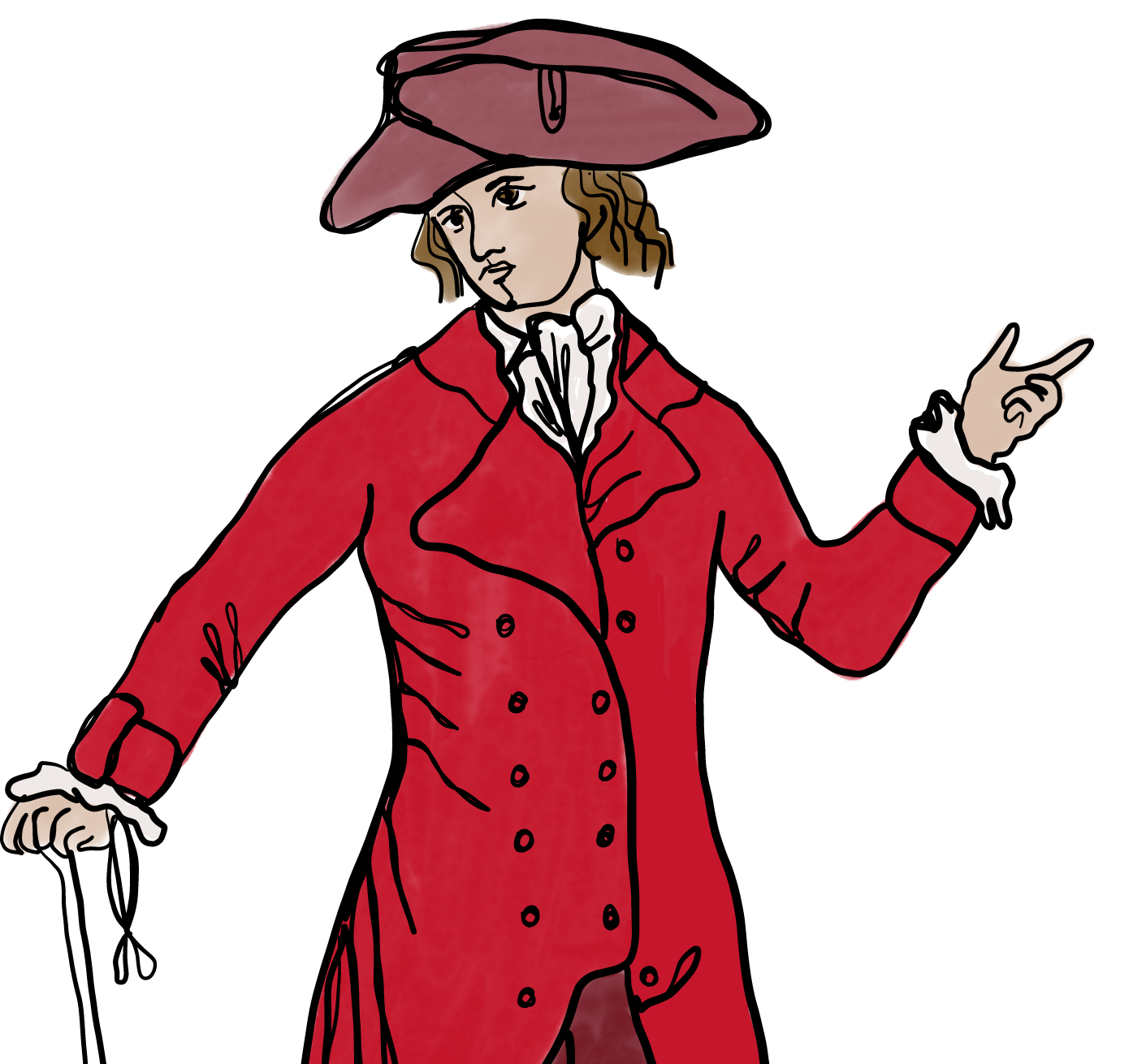 Every ship traveler was happy when they had overcome the dreaded rapids of the Strudengau and spotted the mural of St. Christopher at the wine toll. For as it was once said: if you had seen the image of St. Christopher, you would not die unprepared on the same day.
This and many other stories await you at the Ybbs time travel. Come with me and let's explore the medieval old town's history of Ybbs.
Grab your pens, ready, go!
Send us your town council!
Print and color the pictures or upload your own drawing.

Parking spaces are located near the town hall.
The information board between the boat pier and the town hall of Ybbs marks the start of the historical excursion. Via one of the stairs to the left and right of the Stadthalle up to the Schwalleck you will reach the first station.